Vision
Beliefs
There is historical evidence that in every culture of the world that there is an instinct of a one true God. Before there even was any religion, Enoch walked with God (book of Enoch). We believe there is ONE GOD for ALL PEOPLE WITHOUT RELIGION. God is light, life, the self-existing one. –Eternity in Their Hearts: Startling Evidence of Belief in the One True God in Hundreds of Cultures Throughout the World by Don Richardson
There is also One Christ Consciousness - One Mind, Heart, Faith, the last Adam, Jesus Christ who is a life-giving Spirit in which we all can experience reality in (see Gospel Revolution)
Purpose
Ultimately, it's not what you know or believe but what you do about it that matters. Our purpose is to LIVE LOVED BY LETTING GOD LOVE YOU AND LETTING GOD's LOVE TRANSFORM YOU SO YOU CAN LIVE LOVED!
God's love is freely available and everywhere. You can get to a place in your life where you can want nothing and have everything all at once, you can be satisfied with the free love of God which is greater than anything and available all the time!
Where to Start
The goal for this website is to create a virtual space for believers in God to learn and study about God. Based in Phoenix, Arizona.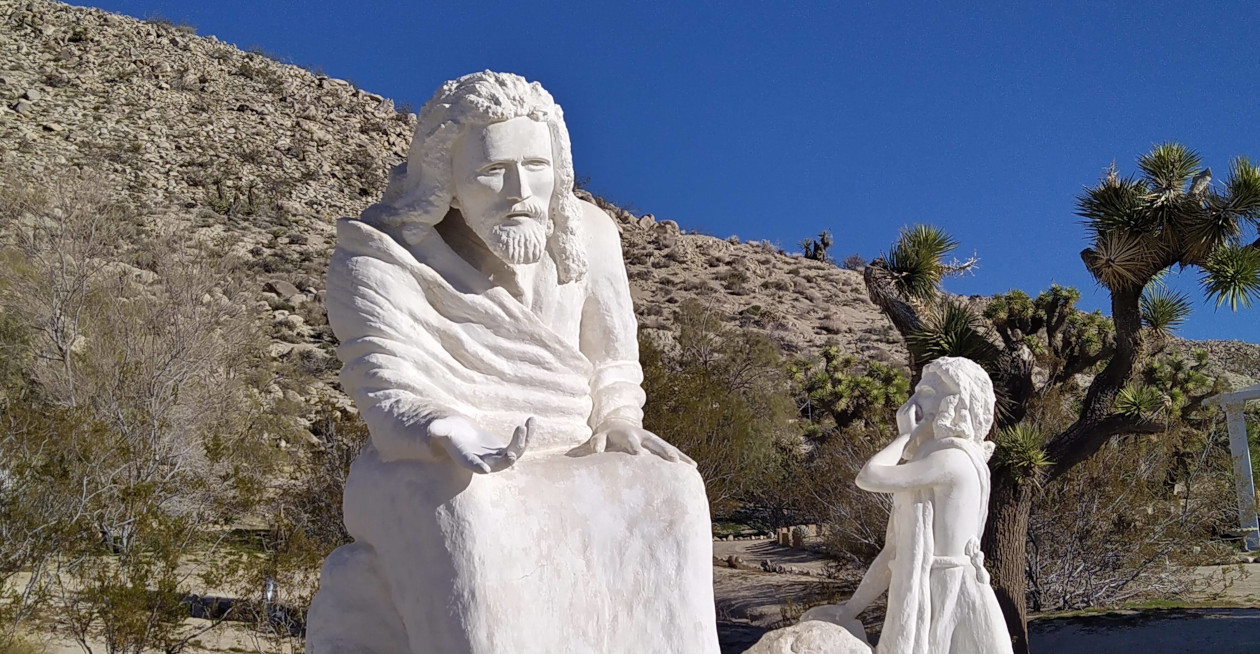 We have resources to grow your faith in the whole counsel of God.
Let's Be Friends!
If you need prayer, a Bible, or anything else, we're here for you so contact us at