Where to Start?
The goal for this website is to create a virtual space for believers in God to learn and study about God. Based in Phoenix, Arizona.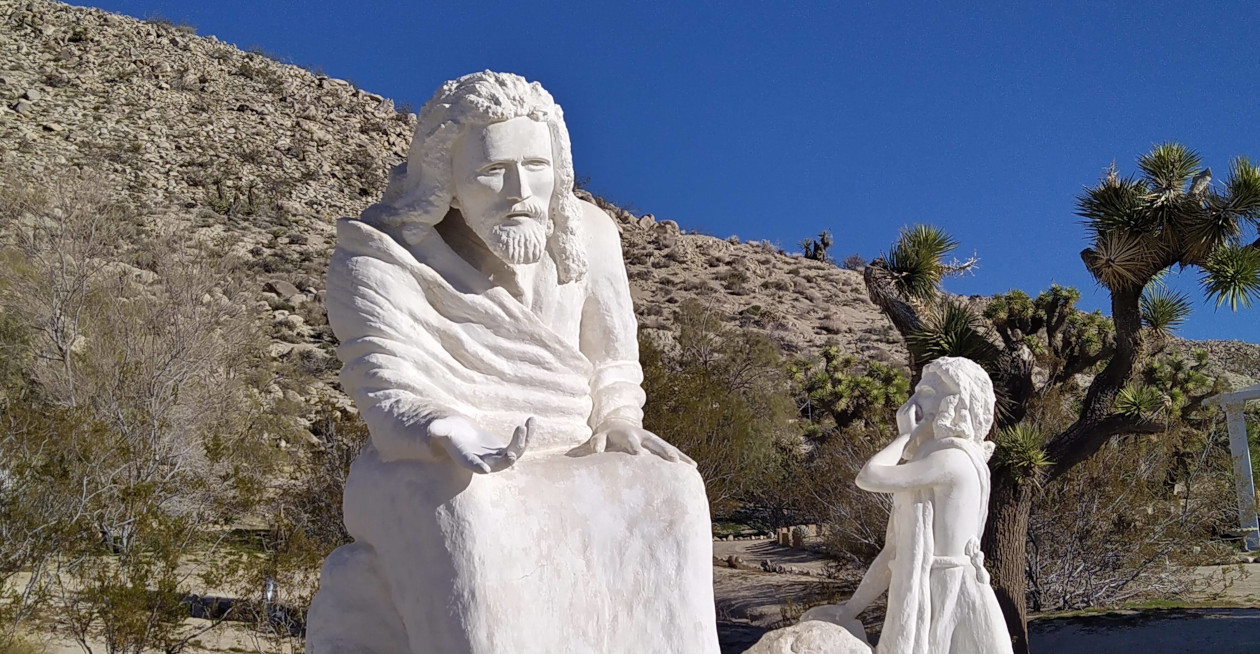 We have resources to grow your faith in the whole counsel of God.
Let's Be Friends!
If you need prayer, a Bible, or anything else, we're here for you so contact us at
---
Remember, by God's grace, You matter to God and you are enough. God loves you, receive His love and live loved.
Seek God. Be committed to let God love you every day through denying selfish lusts and seek God's will in the reading the Scriptures and the leading of the Holy Spirit.